Cyma Technologies is excited to announce the release of our latest series of videos celebrating our most popular product—the AMI 750!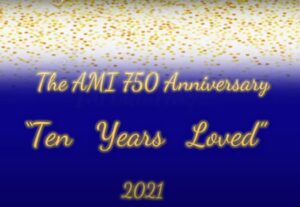 Join us as we reveal how the AMI 750 was born, along with many other beautiful images of inspiring discoveries in the field of sound and vibration.
Hear inventor of the AMI 750, Mandara Cromwell, tell the stories of bringing Cymatherapy and Cymatics to the United States, and celebrate with us the integral part that sound therapy is playing in the healthcare of the future.
We are delighted to have the opportunity to share the highlights of ten years of sound healing experiences with you!